Subdivision: Copperfield - Austin, Texas
Subdivision: Copperfield - Austin, Texas
CLIENT NAME: Georgina and Barbara Rodriguez
Georgina and Barbara kept their father's home for over one year after finishing up the probate process with Travis County. And it was not due to not wanting to sell it, but it was because they did not know what to do next. Georgina and Barbara both had full-time jobs and families to attend to daily, and their personal lives were very demanding. Pulling away from their daily hustle and bustle felt almost impossible to get the property market-ready.
In their eyes, it was easier to keep things the same other than try to take the next step. After one of our inside home advisors followed up with Georgina and Barbara, they agreed to have a licensed Home Advisor come and build a custom plan for them, and it was discovered they wanted to sell the property as-is and as quickly as possible. In their minds, selling it within 6 months would be satisfactory. However, based on the current on-market conditions, homes in the neighborhood were selling on average within 4-7 months. But luckily, Integrity Ventures Group has one of the largest off-market databases in all of Texas. After sitting with Georgina and Barbara on a Monday and having the listing agreement signed that day, by Sunday their property was under contract with five offers in hand and ultimately closing with no option period, and all cash.
Georgina and Barbara made a comment to Faith (their licensed Home Advisor) they would've loved to take a piece of the wall as their mother had written their daughter's heights on it as they were growing up. So, Faith and the buyer conspired and did just that! We cut out that special piece of the wall for Georgina and Barbara to have forever.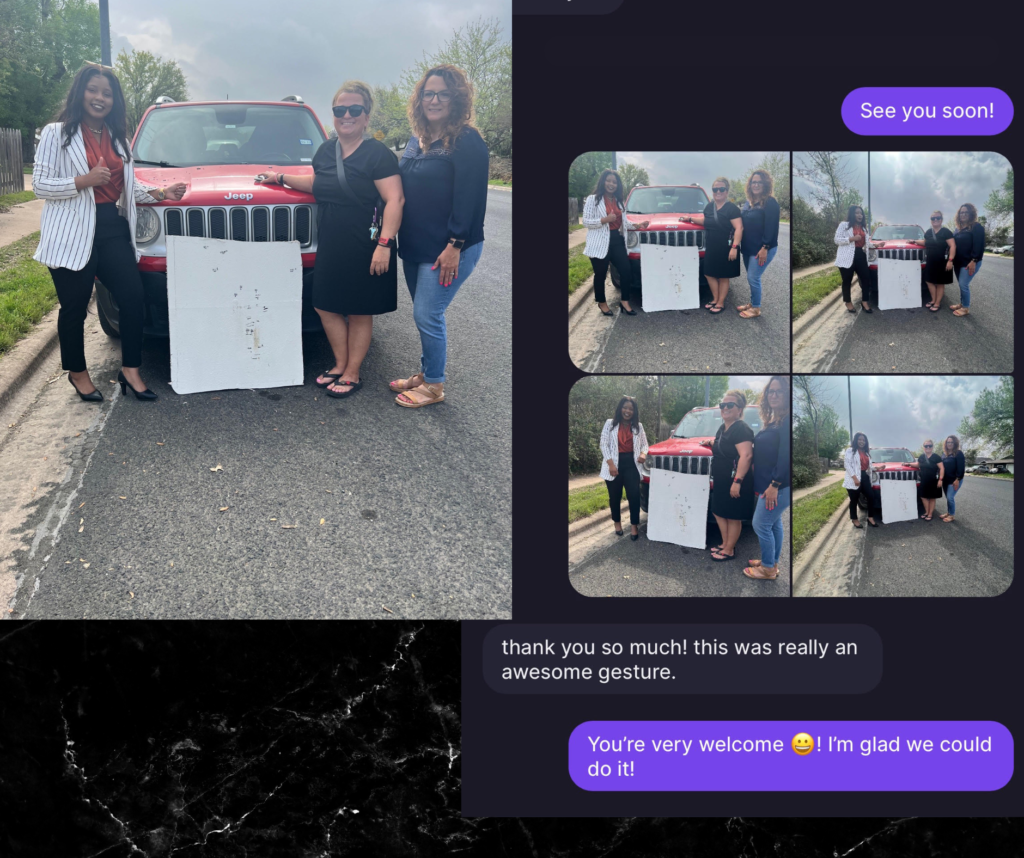 Type of transaction: Silver Listing
Commission Percentage paid out to iv group: 3%
NUMBER OF OFFERS RECEIVED:

5
LENGTH OF TRANSACTION: 14 days
NET TO CLIENT: $241,000
SERVICES RENDERED: estate settlement
We know from experience no two clients are the same, your situation is unique and so should your solution. 
LEARN MORE ABOUT OUR TYPES OF TRANSACTIONS BELOW
Ideal for Off-Market Transactions