do you want to cut your probate Process time in half?
How to eliminate cost in probate
Integrity Ventures Group asserts that it is not a licensed lawyer, and this article is intended solely for providing general guidance and information, and should not be considered as legal advice or a substitute for consulting with a qualified attorney. For any specific legal grievances related to personal probate cases, we strongly advise individuals to seek professional legal counsel and engage the services of a licensed attorney.
At Integrity Ventures Group, we pride ourselves on being the premier estate settlement firm in Texas. Our expertise lies in assisting families daily, helping them unravel the complexities of their probate proceedings alongside their attorneys. We would be honored to extend our knowledge to help guide you through your unique journey as well. Let's Dive into: How to eliminate cost in probate.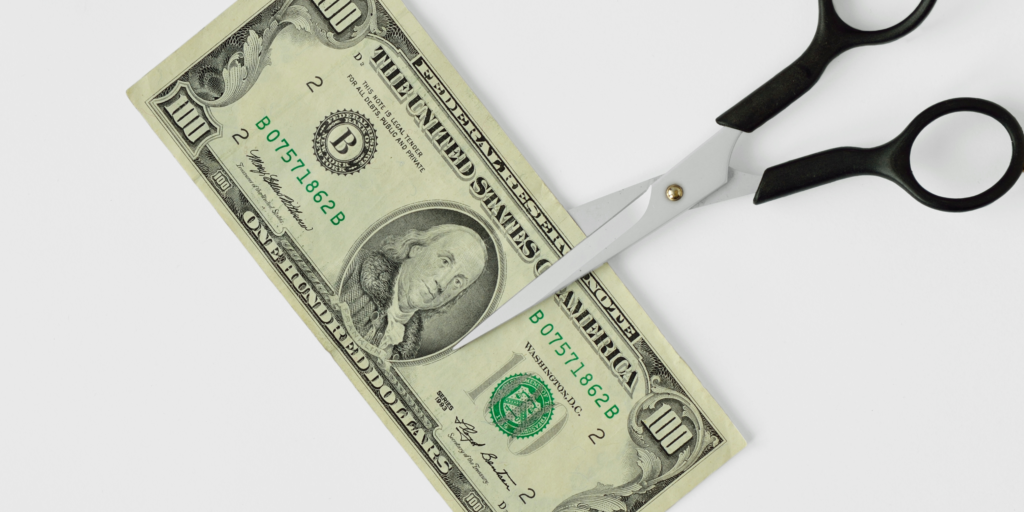 6. Opt for Simplified Procedures: Many states offer simplified probate procedures for smaller estates. If the estate qualifies, this can be a less expensive and quicker option.
7. Sell Unneeded Assets: Liquidating assets that are not of sentimental value can reduce the estate size, potentially lowering probate costs. This would be considered an Estate Sale and can be significantly profitable if done correctly (do not use facebook market) 
8. Avoid Unnecessary Litigation: Litigation can be costly. If possible, avoid going to court over disputes and seek alternative dispute resolution methods.
9. Keep Accurate Records: Maintain detailed records of all transactions and decisions made during the probate process. This helps in avoiding misunderstandings or disputes that can lead to additional legal fees.
10. Consult with a Probate Expert: As you navigate the probate process, we at Integrity Ventures Group, understand the complexities and stress it involves. Our expertise in this area allows us to expedite the probate process, potentially saving time and reducing costs. We operate as a cohesive team, utilizing our individual strengths to offer comprehensive support.
Our services include managing estate sales, property maintenance, and various property selling options, and so much more. All aimed at reducing the financial burden of probate. We also offer the advantage of saving up to 50% on realtor commissions and attorney fee reimbursement. With our extensive experience and specialized training, we ensure that the entire process is managed efficiently, without any upfront costs to you.
Remember, each probate case is unique, and what works in one situation may not be applicable in another. It's essential to approach the process with flexibility and a willingness to seek professional advice when necessary.
FIND MORE HELPFUL ARTICLES LIKE THIS ONE
DOWNLOAD YOUR PROBATE CHECKLIST TODAY.
Become a part of the numerous executors who have already benefited from our free guide. Elevate your probate process with our complimentary probate checklist, designed to guide you step by step through the process of selling your real estate property today. Download it now and streamline your journey through probate.