4 Beds
3.5 BA

2296 SQFT

0.271 Acreage

4 Beds
3.5 BA

2296 SQFT

0.271 Acreage
This stunning tri-level beauty is a hidden gem in the Lodge Acres Annex subdivision. Beautifully crafted and meticulously designed, 17710 Fawnridge Cir is less than an eight-minute walk to Lake Travis, with views from the top deck to die for. You won't find these breathtaking amenities in this area! Entering through the massive front door, you are swept up by the high ceilings and luxury tile flooring throughout, and an open floor designed to flood the entire space with gorgeous natural lighting. This chef-inspired kitchen was designed to bring a premium quality experience into any home. The sleek kitchenware and modern neutral look allows this showstopping kitchen to be effortlessly incorporated into any space, making it the perfect addition to an upscale your home design aesthetics for family and friends to obsess over every visit.
Make your way upstairs to reveal three bedrooms and two bathrooms, including a master suite that boasts a spa-style inspired design for the new owners to relax and unwind in. As you continue through the second level, you will be met with Each room featuring large windows to allow you to make the most out of natural light. Now, you'll be able to enjoy an elevated experience that takes in the beauty of your surroundings every day.
A spectacular evening on this third-level top deck is your new favorite thing to do with your friends. This unique feature provides unparalleled views of the Lago Vista skyline, while overlooking the waters of Lake Travis. Enjoy the remarkable warmth and tranquility of the evening sky for an enchanting experience you will never forget. This beautiful home is what every new owner searches for in their dream home. Don't miss this opportunity to own your slice of paradise!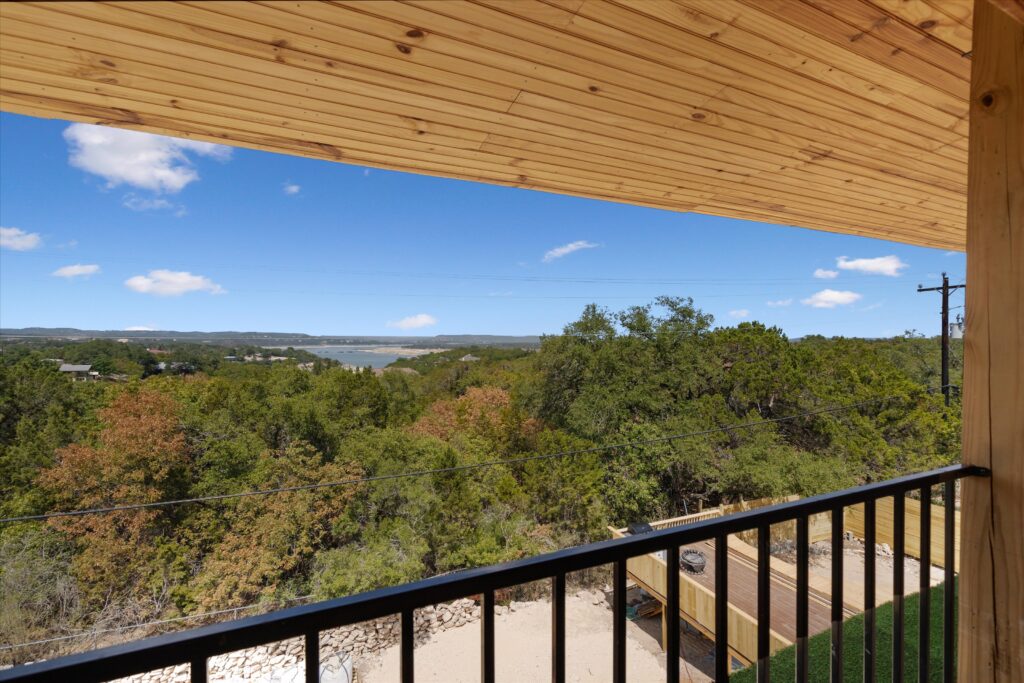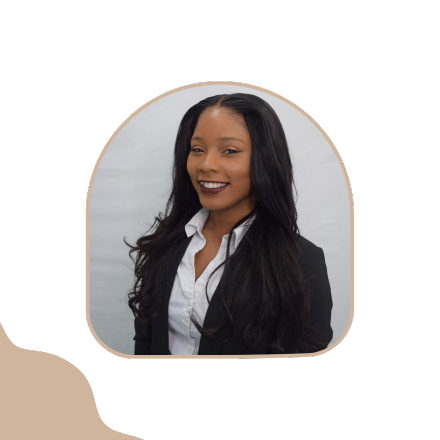 faith shaw
Faith's: Faith is a real estate professional with almost a decade of complex sales experience focusing on vertical markets, such as expert residential marketing and client experience in the real estate sector. Faith will always ensure her clients get the best deal by using her powerful negotiation skills and ensuring her clients are thoroughly educated on their buying or selling power throughout each transaction. Faith being a premier agent in the Real Estate industry is best known for her ability to deliver outstanding real estate sale results for her clients.