4 Beds
3.5 BA

3,243 SQFT

0.228 Acreage
Introducing a stunning 4-bedroom, 3.5-bathroom home with high ceilings and a captivating view of nature. This immaculate property boasts a spacious interior. granite countertops and ample cabinet space in the kitchen. Each bedroom features walk-in closets, ensuring plenty of storage for your needs. Enjoy the tranquility of the screened-in deck and the elevated wood deck balcony, both offering picturesque views of the surrounding trees. With the backyard adjacent to a golf course, you'll never have to worry about rear neighbors, providing a sense of privacy and serenity. The whole house has been freshly painted, and new hardware throughout adds a touch of elegance. To complete the ambiance, beautiful chandeliers adorn the property. The fireplace has been thoughtfully redesigned and upgraded to enhance both its visual appeal and functionality. Whether you're enjoying a cozy evening by the fire or simply admiring its elegant presence, the fully updated fireplace adds a touch of warmth and sophistication to this already impressive home.. Don't miss the opportunity to own this remarkable home with its abundance of features and a location that offers both beauty and convenience.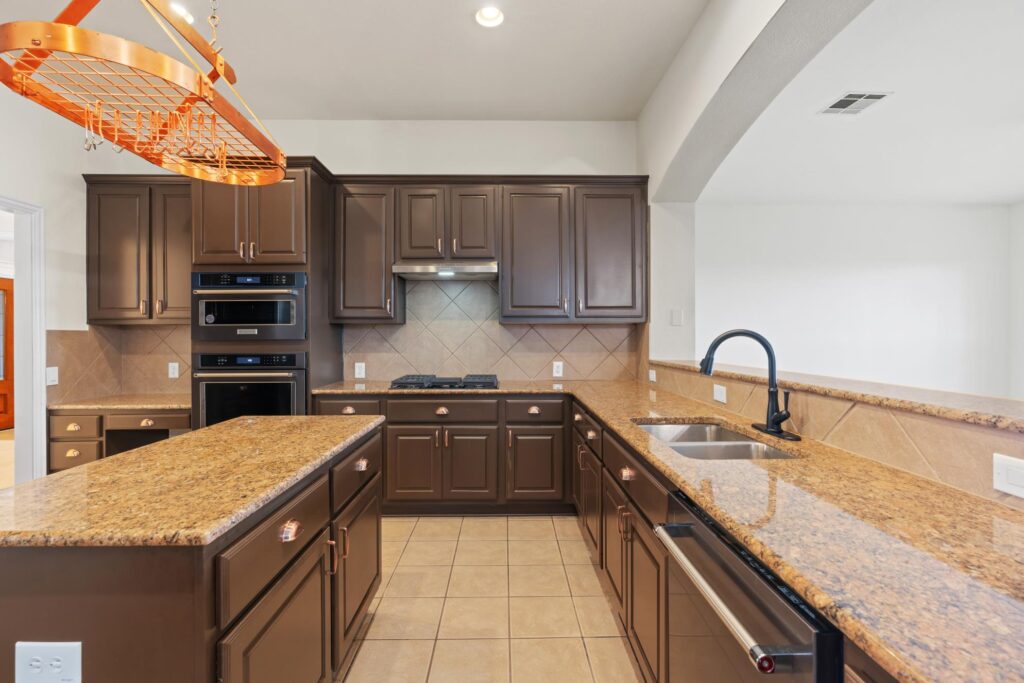 Faith Shaw
Faith is a real estate professional with almost a decade of complex sales experience focusing on vertical markets, such as expert residential marketing and client experience in the real estate sector. Faith will always ensure her clients get the best deal by using her powerful negotiation skills and ensuring her clients are thoroughly educated on their buying or selling power throughout each transaction. Faith being a premier agent in the Real Estate industry is best known for her ability to deliver outstanding real estate sale results for her clients.
Sarah Rangel
Sarah is an extraordinary real estate professional with an extensive background in hospitality and sales, boasting nearly a decade of experience. Her passion lies in serving clients within the vertical markets, specializing in expert residential marketing and delivering unparalleled client experiences in the dynamic real estate sector. When you choose Sarah as your trusted partner, you can be confident in her unwavering dedication to securing the best possible deal for you. Armed with formidable negotiation skills, she ensures your interests are safeguarded at every step of the transaction. Sarah's commitment to your success goes beyond expectations, as she empowers you with comprehensive knowledge of your buying or selling power, making informed decisions effortless.